CATEGORIES
Latest news
Contact us
ADD: Chumen, Yuhuan, Zhejiang, 317600
TEL: +86-576-8460-5915
FAX: +86-576-8073-8503
E-mail: info@mmhtools.com

> Hydraulic hole punch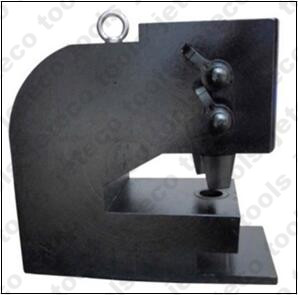 MCH-100 hydraulic hole punch - 副本
Product description: CH-100, MCH-100 hydraulic hole punch, hydraulic hole puncher, hydraulic punch driver.
PRODUCT INTRODUCTION
100 ton hydraulic hole puncher machine.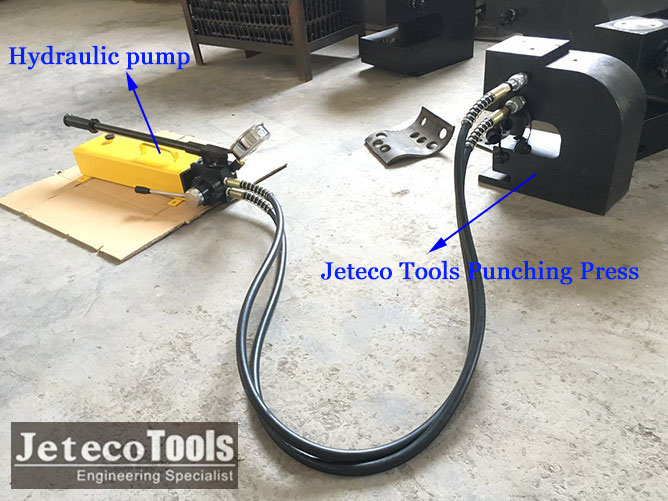 Suitable for hole working in steel, stainless, copper and other metal.
Angle steel, L steel, U steel, H steel and likt that.
This heavy duty hydraulic hole punching press machine suitable for working round hole, square hole, oblong hole.
Round holes 18mm, 25mm, 28mm, 32mm.
Working width 125mm, if you need a bigger working range, please contact us in advance.
Double action hydraulic working system.
This machine weight heavy, within ply-wooden package, suitable for sea transport.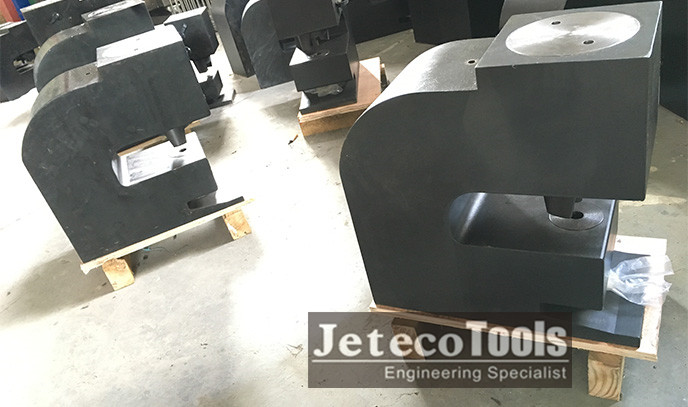 We also can make the punching machine according your need.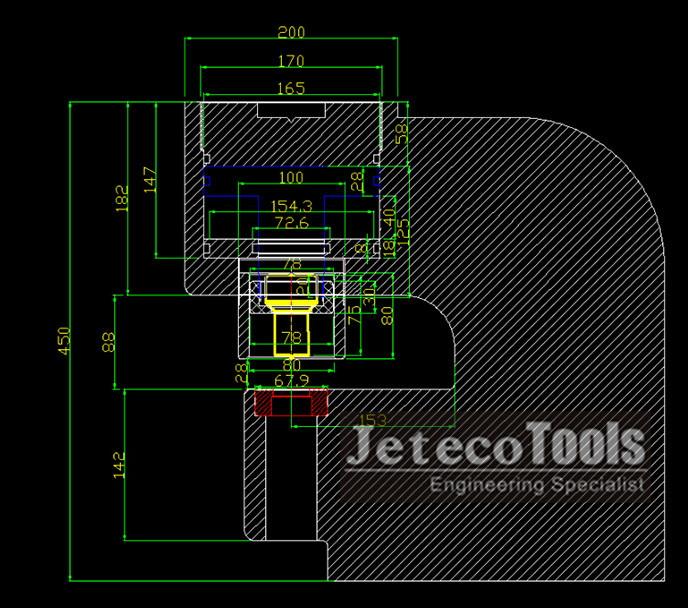 If you would like to know more details of Jeteco Tools brand hydraulic hole punch press, please feel free to contact us by an email.